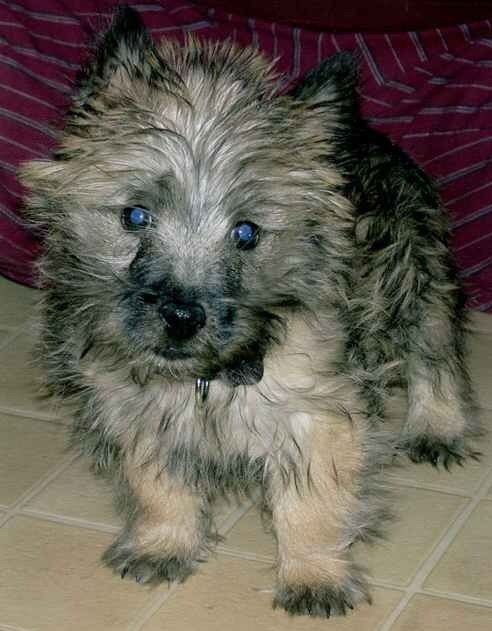 This is my favorite picture of JayJay without a doubt. Obviously if you like dogs, puppy pictures just don't get cuter than this.
I think what has made this so very special to me, though, is I always felt that this was the dog that lived inside my Little Buddy. You can see it in his eyes and his stance – Confident, cocky and lovable.
Even in his last days of dealing with the heinous kidney failure, this was the guy that sat next to me. I will always love him and this is the way I want to remember him.